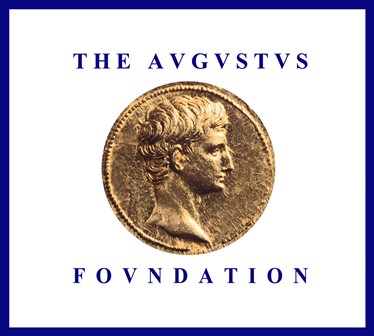 Chersonesos: none
Site:
Chersonesos
Description:
History:

Abandonment: before 999

Construction: before 999

References:
Savvonidi 1993; A. McCann and J. Oleson, Deep-Water Shipwrecks off Skerki Bank
the 1997 Survey (JRA Suppl.58) 2004, 40-90.
Finds:

Probably a 28m hull, with a width of 8m, based on the heaps. Lead sheathing and fragments of wood.
Associated artefacts
Press (2)